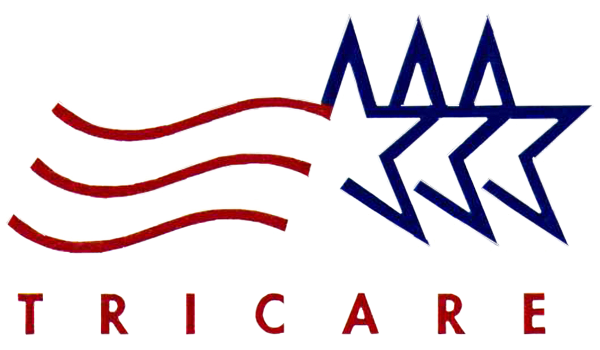 Learn How To Get TRICARE Assistance And More Benefits & Resources
TRICARE is the health care program for uniformed service members, retirees, and their families around the world. TRICARE provides comprehensive coverage to all beneficiaries, including: Health plans.
There are many different types of Tricare available depending on your status and location:

✅ Tricare for Active Duty Members & Dependents
✅ Tricare for Reservists, Guard Members & their Dependents
✅ Tricare for Overseas Members
✅ Retiree Tricare
✅ Tricare for Children Ages 18 - 26
✅ Dental Plans
✅ Pharmacy Plans
✅ Vision Plans
✅ Transitional Health Benefits for Recently Separated Members

FREE Instant Access
Get the Free Guide, Your TRICARE & Additional Benefits
Our free guide helps by providing you with information about applying for benefits.

We Find The Benefits
You Need. Get Answers Fast. Get The Free Guide.

We Are Here to Help
Our FREE guide provides helpful information about how to apply for the benefits you need.

If you're concerned about or interested in learning about TRICARE, you're in the right place. That's what this web site is all about.
At FindAssistanceNow.com our goal is to match you with the help you need. We help those who need benefits by matching you with the information and providers of the help and information that you need.
Learn How to Get More Benefits
There is no cost for using the free guide.
Health Plans
TRICARE Prime

TRICARE Prime Remote

TRICARE Prime Overseas

TRICARE Prime Remote Overseas

TRICARE Select

TRICARE Select Overseas

TRICARE For Life

TRICARE Reserve Select
Eligibility

TRICARE is a health program for:
• Uniformed Service members and their families,
• National Guard/Reserve membersIncludes members of the:
• Army National Guard
• Army Reserve
• Navy Reserve
• Marine Corps Reserve
• Air National Guard
• Air Force Reserve
• U.S. Coast Guard Reserve and their families,
• Survivors,Former spouses, Medal of Honor recipients and their families, and
• Others registered in the Defense Enrollment Eligibility Reporting System (DEERS).


---